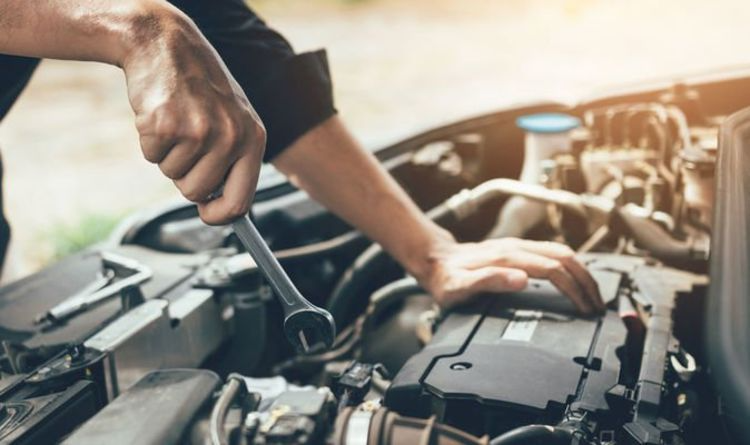 Six-month MOT Exemption Ended, Government Update
On the 29 June, the Department for Transport announced that the 6-month MOT exemption for cars, vans and motorcycles introduced during the coronavirus (COVID-19) outbreak, will end on 1 August.
It's now time to RENEW!
All drivers whose car, motorcycle or van is due for an MOT test from 1 August will be required to get a test certificate to continue driving their vehicle.
Drivers with an MOT due date before 1 August will have received a six-month exemption from testing.
Can I renew before the end of the 6 month extension?
Yes of course. Although you have received an extra 6 months to renew your MOT, you do not need to wait the ensure your vehicle is road worthy. Here at Gwyndaf Evans Motors we are seeing many of our customers renewing their MOT earlier than their extension expiry.
Need to book your MOT?
Get in touch today…. Dolgellau 01341 423441 / Porthmadog 01766 549280
Find out the latest Government Guidelines here : https://www.gov.uk/getting-an-mot
Latest News
08-06-2021
We have a number of Job Vacancies available at Gwyndaf Evans Motors -…
Read more >
09-12-2020
We know it can be frustrating and time consuming to take diversions and it can…
Read more >
09-12-2020
Severe weather can be both frightening and dangerous for travelers. Winter…
Read more >